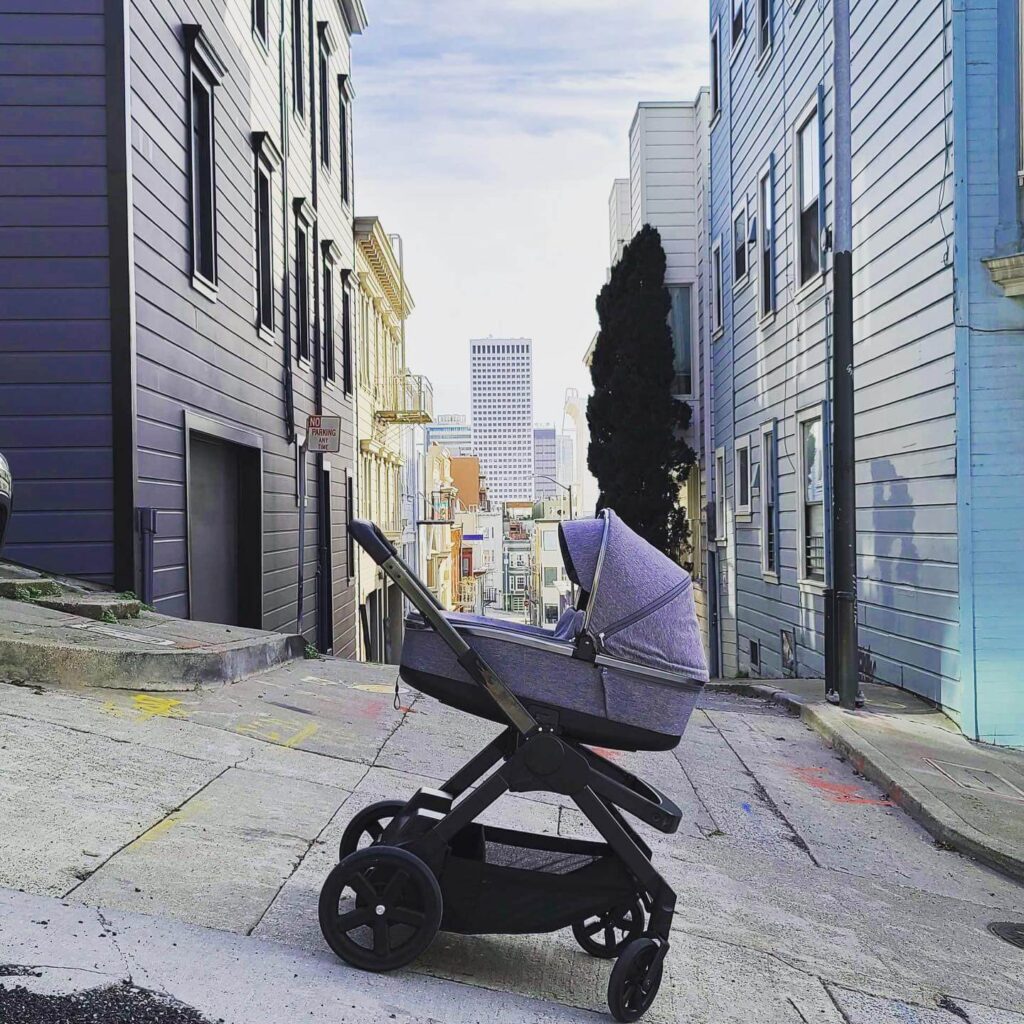 Price:
Reserve Now!
Starting at $3800
Description:

Effortless uphill strolls
Don't sweat it, Ella's dual-motor drive system will help you conquer even the steepest hills with ease.
Relaxed downhill tours
Walking downhill with a full stroller can be a daunting task. Ella makes it enjoyable. No more runaway strollers with Ella's intelligent break assistance.

Advanced Driver Assist for parents
You've got enough on your plate, let our Advanced Driver Assist System (ADAS) lend you an extra pair of eyes and hands while you are on the go. Your Car has it, why not your stroller too?
Automated Danger Awareness
Sidewalk Lane Assistance
Hover Mode


Rock-A-Bye-Baby Setting
360° Safety Bubble
Ella gives you an extra set of eyes. She monitors the surroundings and alerts you of potential dangers like cars, bikes, and scooters.