https://www.picturethisai.com/app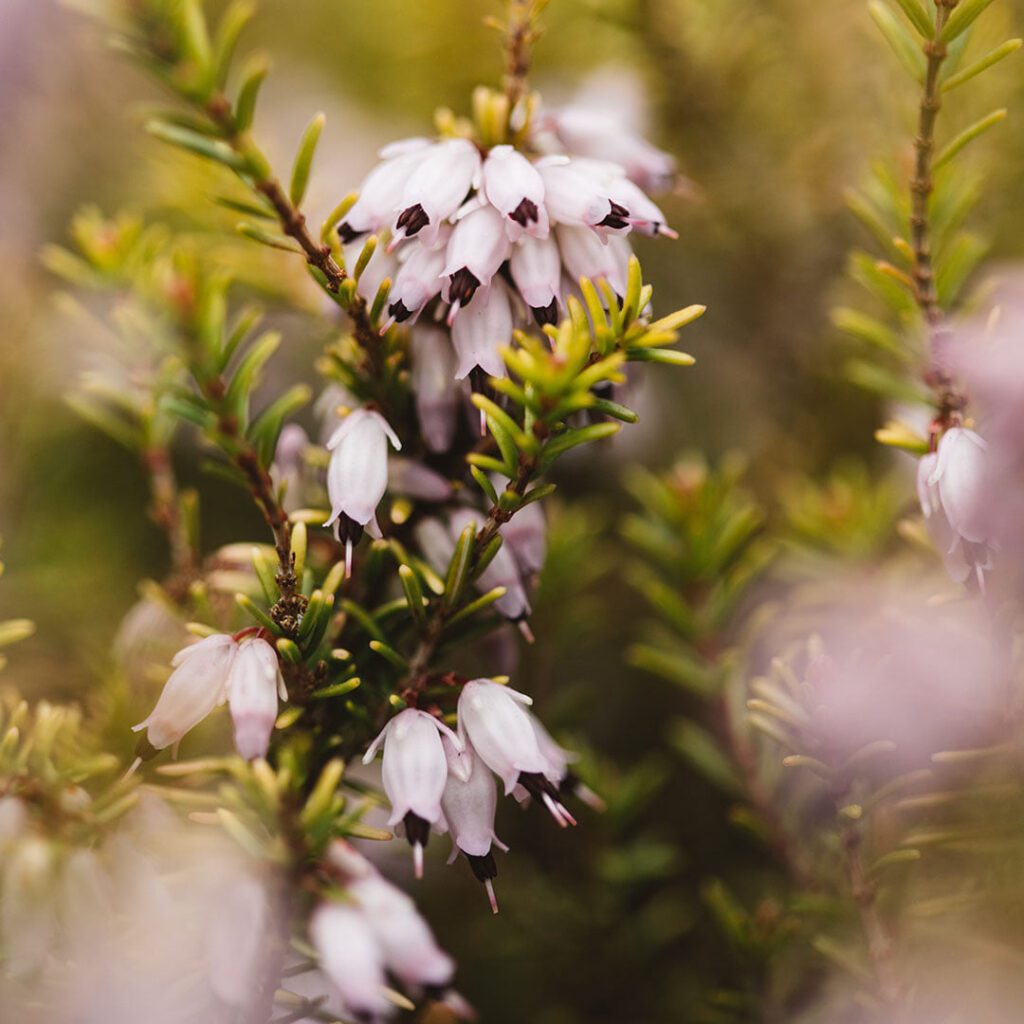 Price: Free
Description:
Accurate Plant Identifier
PictureThis can identify17,000+ plant species with 98% accuracy. Simply take a picture, and our revolutionary plant identification engine will tell you what it is constantly.
Plant Disease Auto Diagnose & Cure
Take a snap of a sick plant or upload a photo from your gallery, the PictureThis app will auto-diagnose your plant disease and provide treatment info. A plant doctor on your phone!
Plant Care Tips & Reminders
Easy, step-by-step care instructions on how to care for your green friends. Get notified when it's time to water, fertilize, mist, clean, and repot. The PictureThis app can even track how much sunlight your plant is getting with light meter.
One-on-one Expert Consultation
Have a question regarding your plants? Chat through email with our plant experts to get extensive plant care and treatment advice. Your pocket full-time botanist!
Toxic Plant Warning
Identify toxic plants around you and get warnings to help your pets, children, and family stay safe.