https://pupil-labs.com/products/invisible/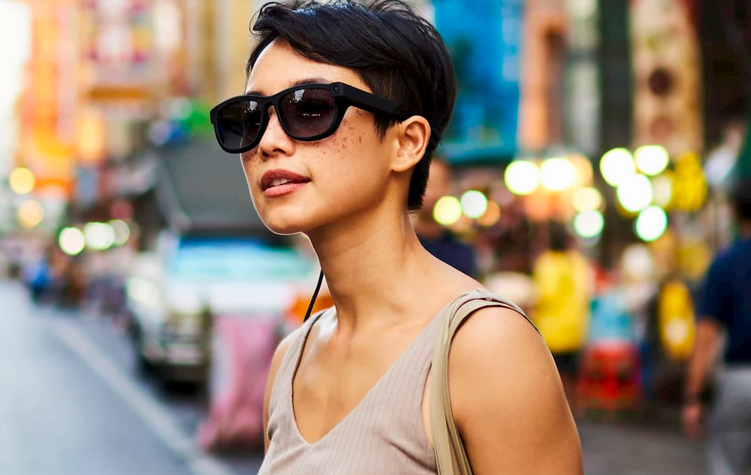 Price: € 5900
Description:


The future of eye tracking. The world's first deep learning powered eye tracking glasses.
With Pupil Invisible we have developed a new approach to mobile eye tracking that is powered by a novel end-to-end gaze estimation pipeline. You can put on the glasses and you will get gaze data immediately.

Wear
Put on the glasses and launch the Invisible Companion app.
Capture
Observe real-time gaze behavior, record, and upload securely to the cloud.
Analyze
Enrich your data in Pupil Cloud, and gain deep insights into human behavior.